2010 Peel Region Walk For Dad
Support the Men You Love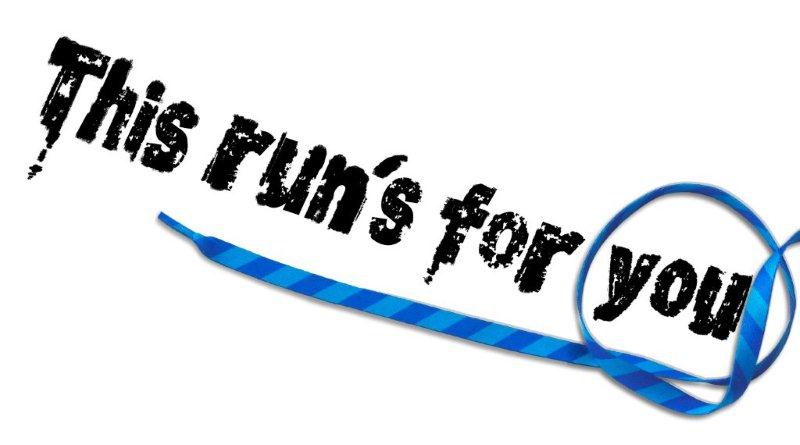 Members of PCCN Brampton attended the first annual Peel Region Walk For Dad.
In Attendance from Left to Right is Gary Foote, Al Hutton, Jim Dorsey & Steve Hutton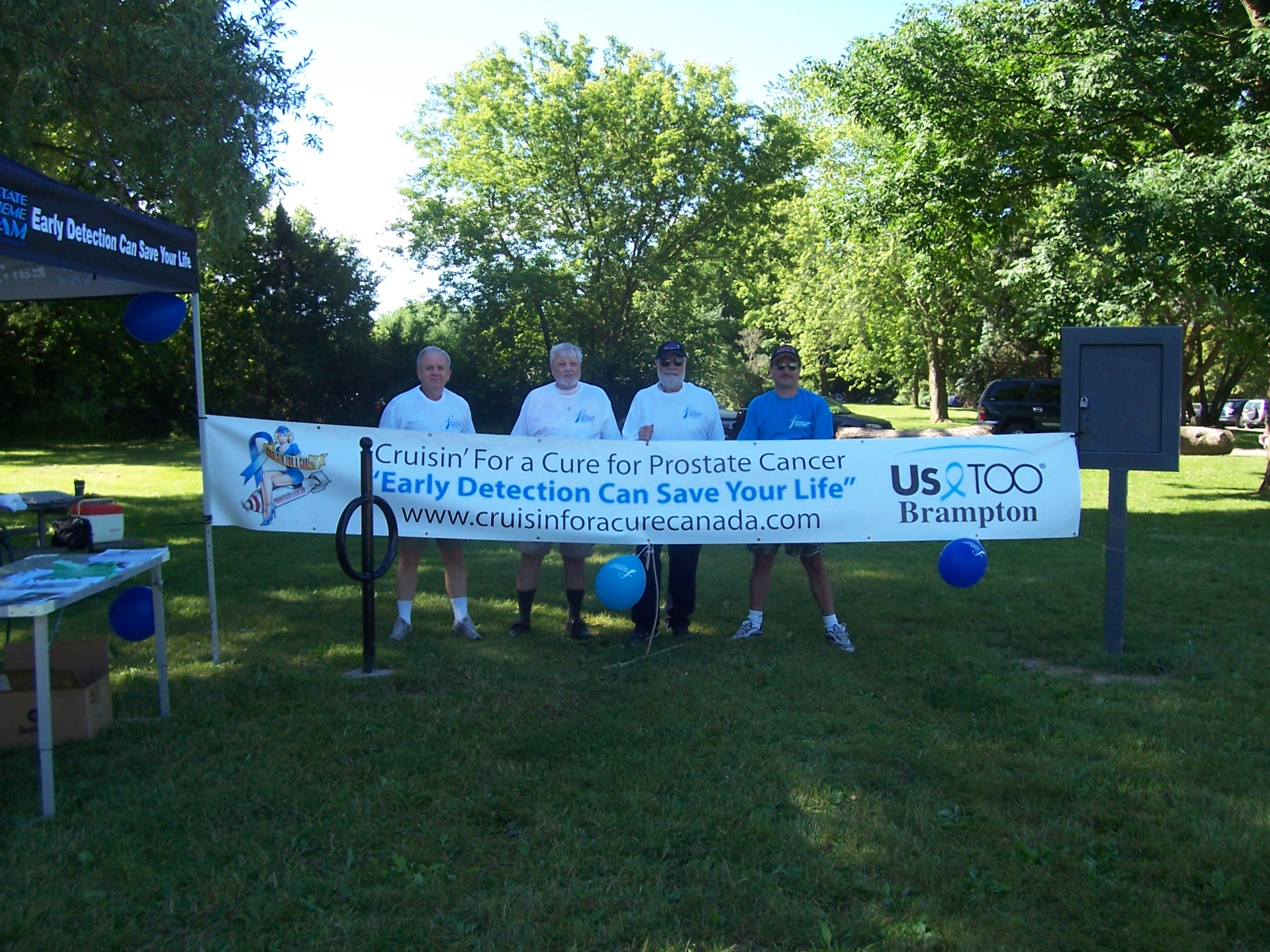 It was a beautiful day for this event that was put on at the last minute by Ajit Patel & his family.
We would like to congratulate all in attendance for a job well done.
We especially appreciate the participants for helping promote Prostate Cancer Awareness.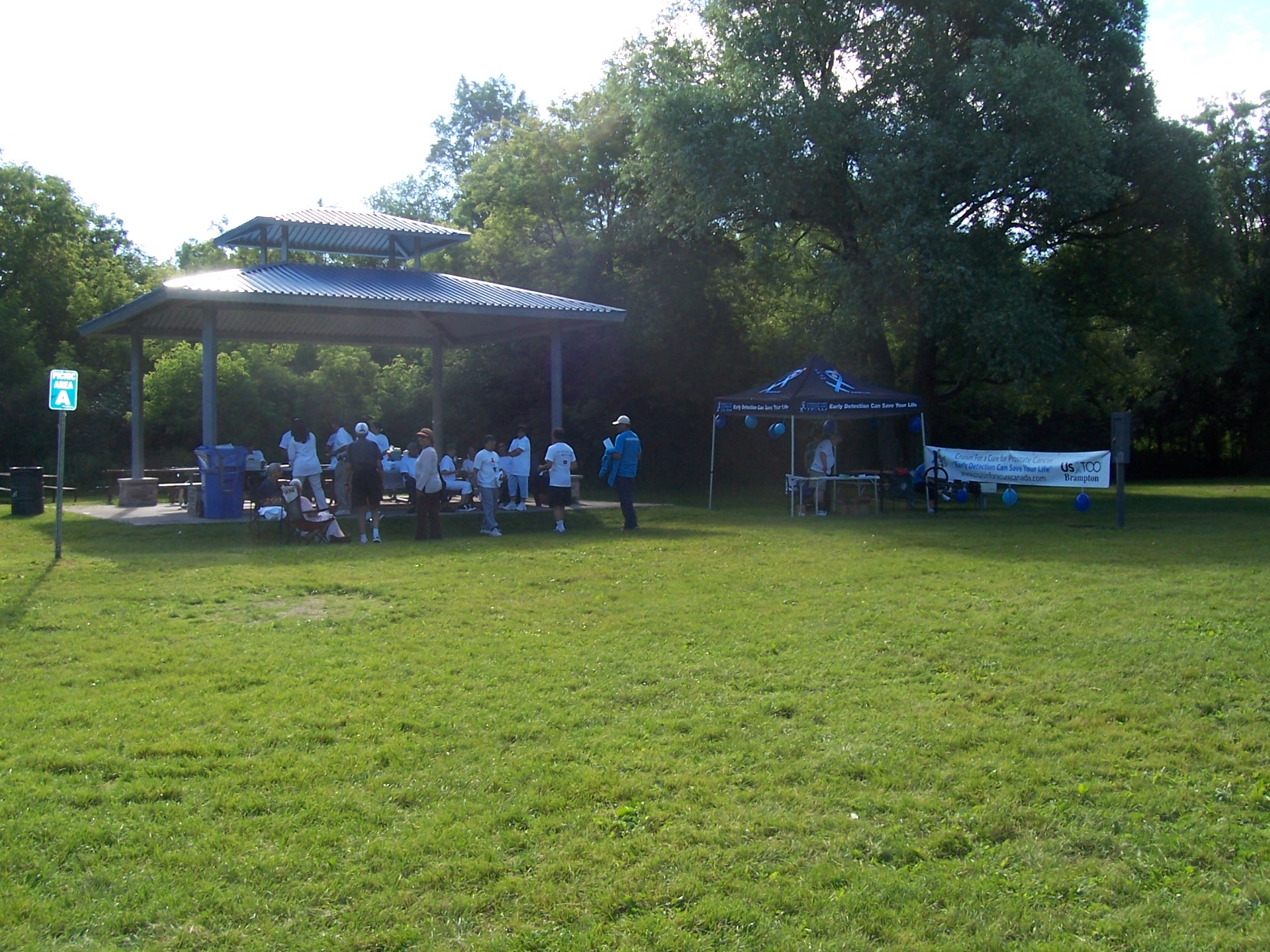 Unfortunately our camera died so we do not have many photos of the days event