Special thanks to our DJ Bill Stelings from Bram City Transmission & our emcee Jim Dorsey from Cruisin' For a Cure Canada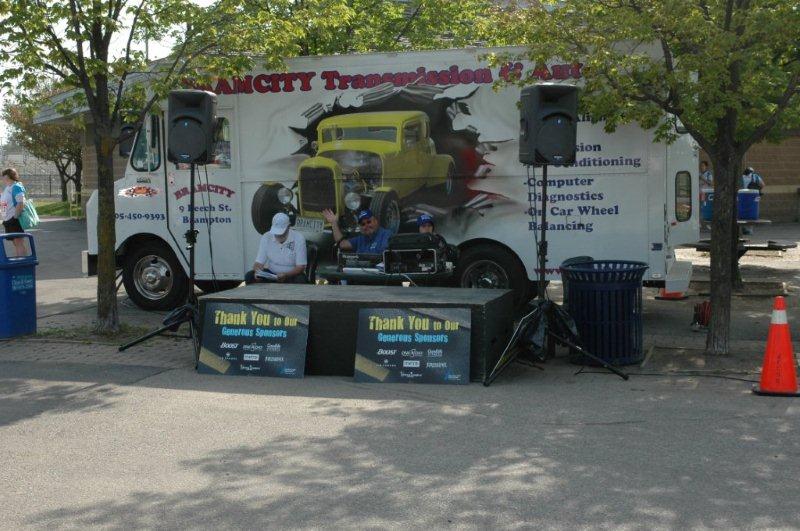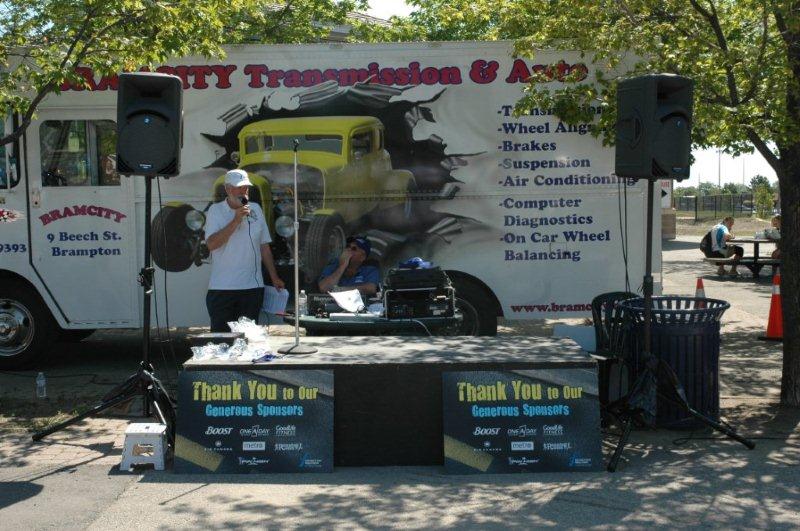 Thank you to our great entertainers the Mac Daddies for their performance.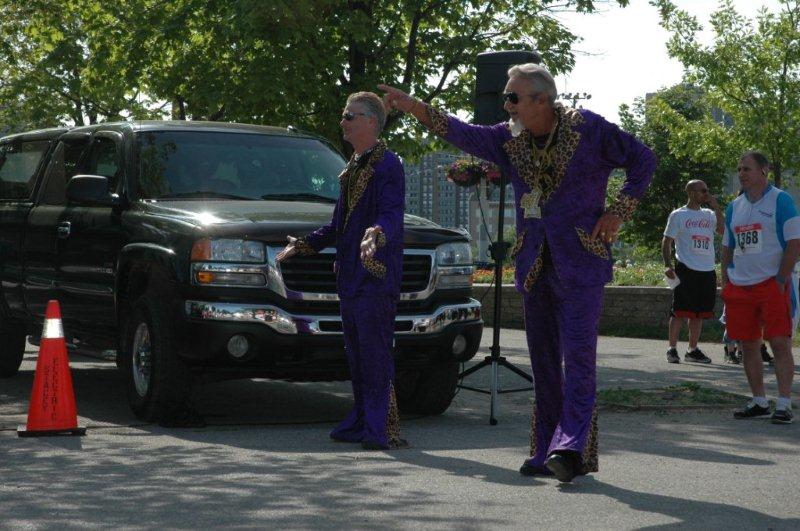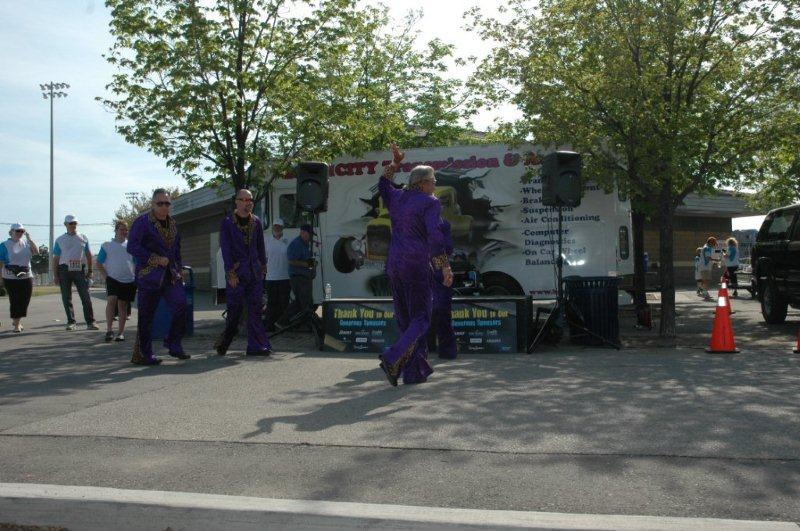 We would also like to thank Courtney Cisterna & her Dad John for
bringing out her Jr. Dragster and being on hand to answer questions.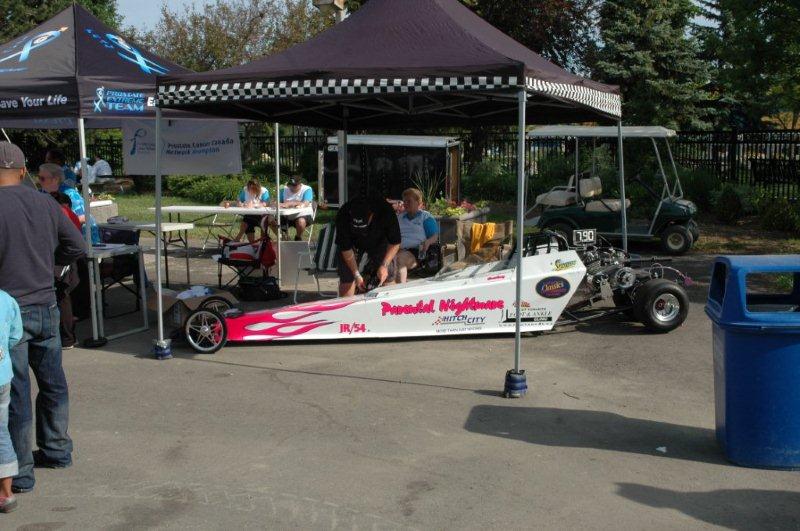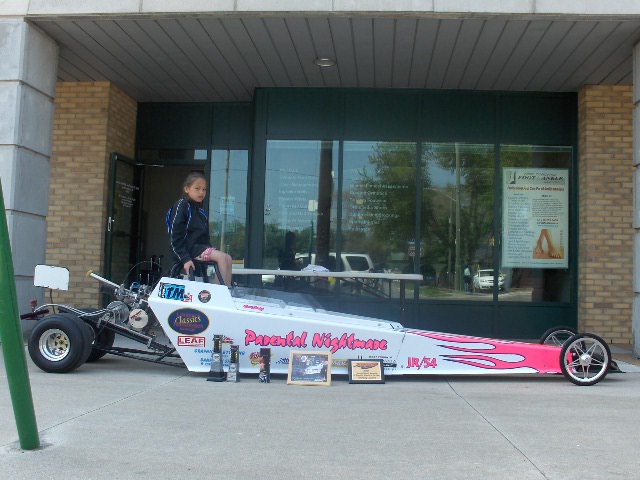 Congratulations to all our Winners and thank you for your support!
Top Three Men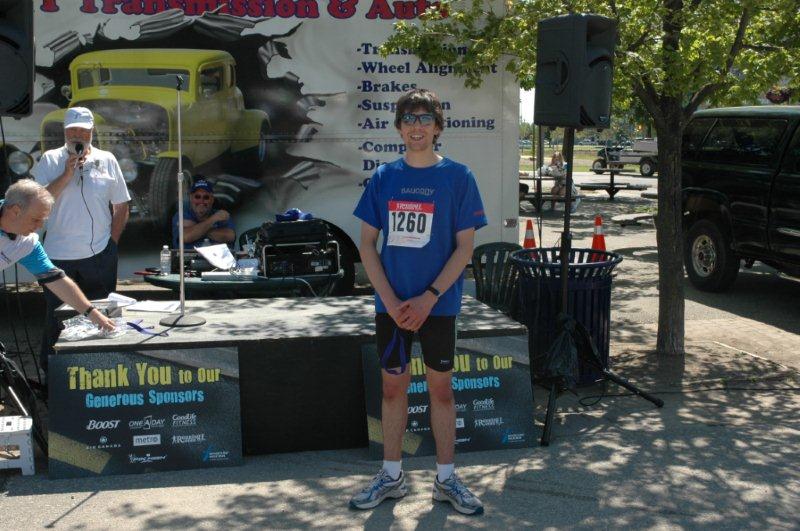 First Place: Brandon Duild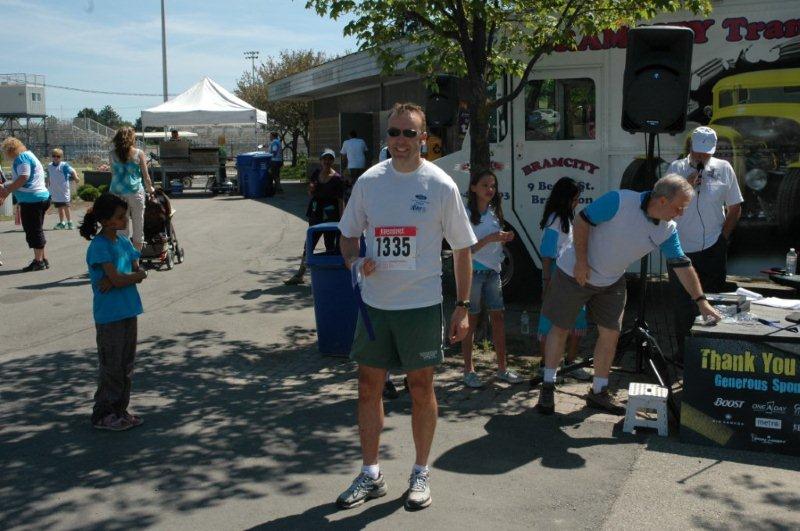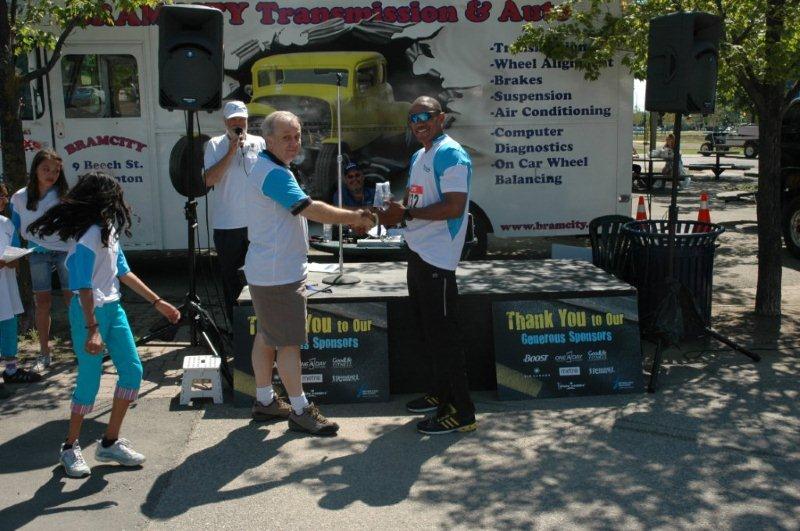 Second Place: Simon Brandon Third Place: Nevado Foster
Top Three Women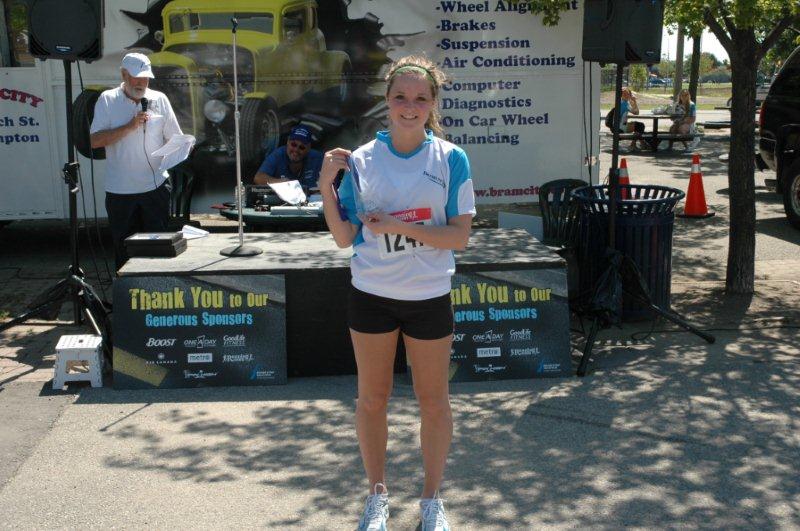 First Place: Cirisso Anderson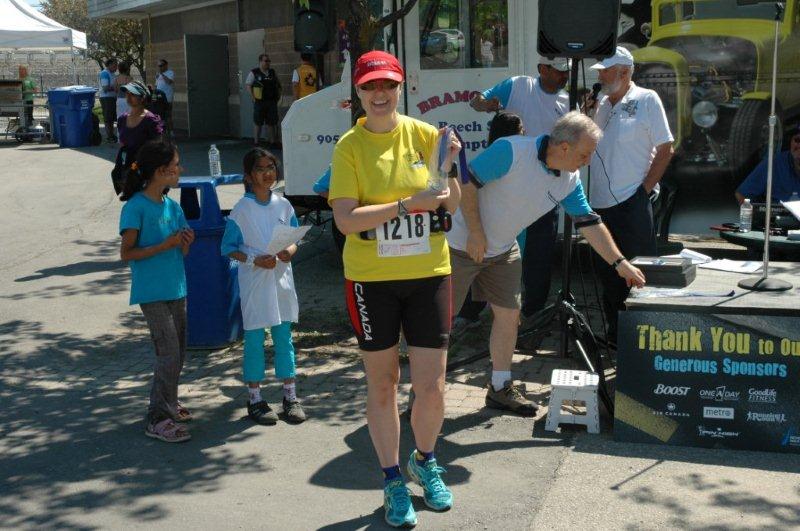 NO PHOTO AVAILABLE
Second Place: Laura Huston Third Place: Michelle Barnes
Top Corporate Team
Coca Cola Customer Care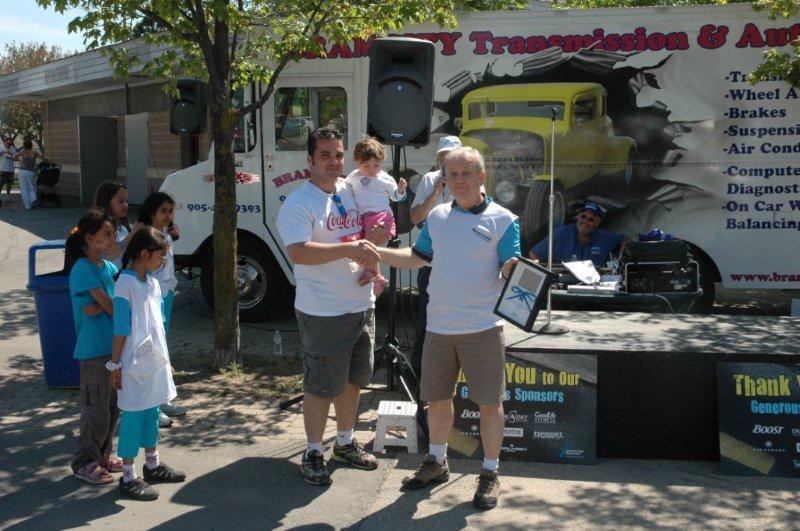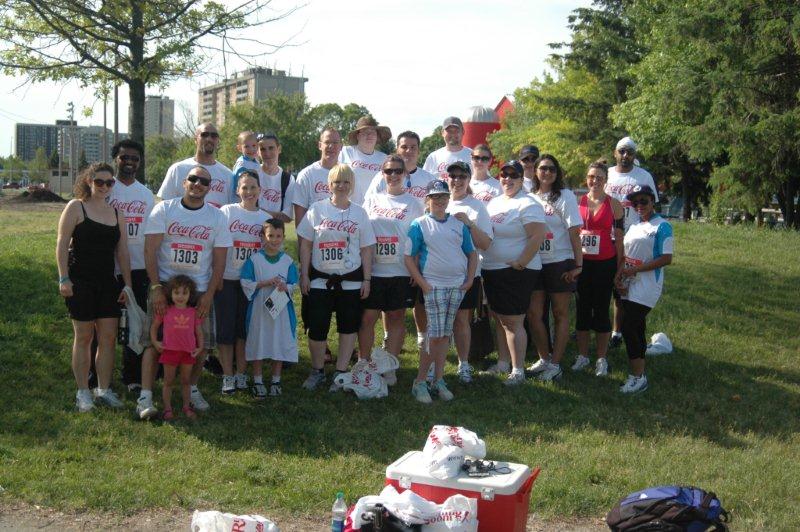 Team Captain Nathalie Macleod $2,047 (To Be Confirmed)
Top Friends & Family
Team Bud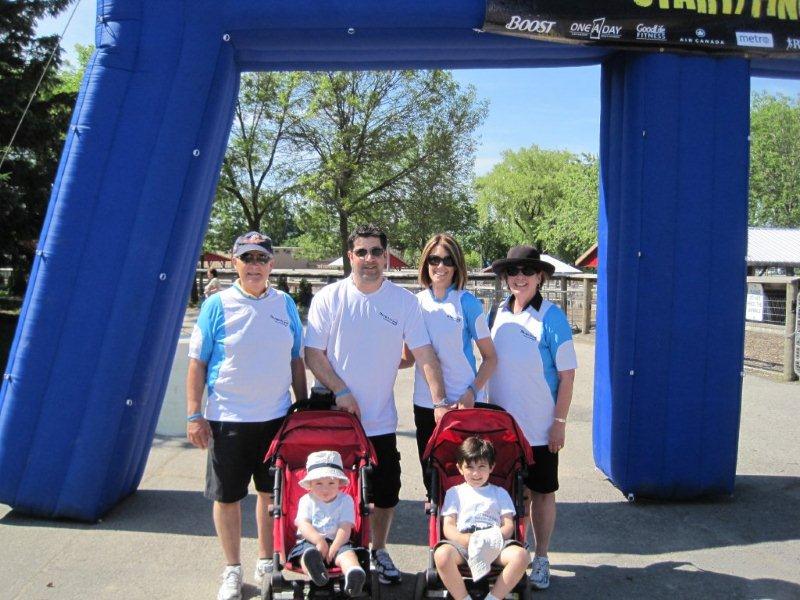 Team Captain Angelo Lepore raising $2,390 (To Be confirmed)
Top Survivor Team
Thompson Dad & Duo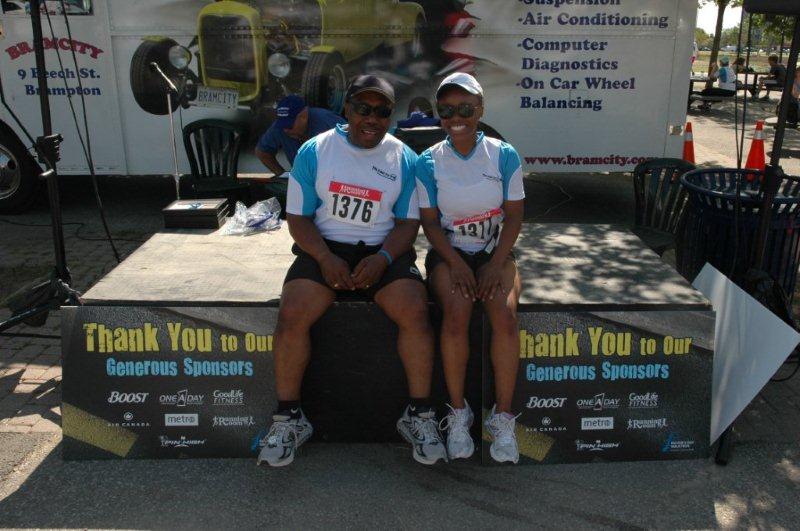 Team Captain Carl Thompson raising $2,100 (To Be confirmed)
A very special thanks to all our fantastic volunteers who helped
make this event such a great success.
Last but certainly not least thank you to all our great sponsors who donated money and or products in support of our great cause, thanks to each and every one of you for your support!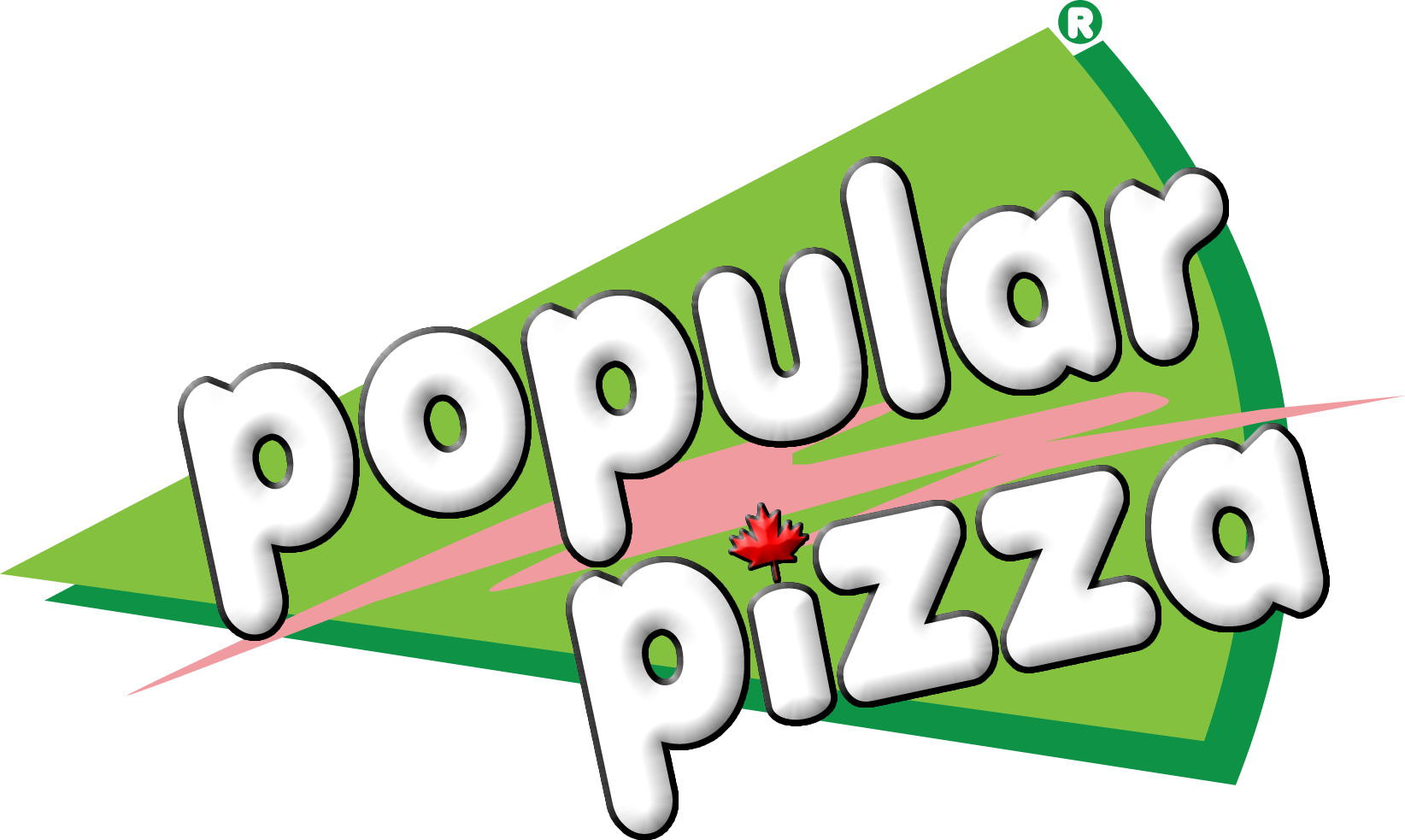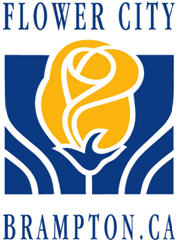 Join the fight against Prostate Cancer and Remember
"Early Detection Can Save Your Life"